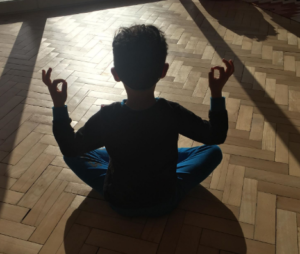 Sonia is also a mother of two who uses Energy Healing regularly for her entire family. Children can also struggle to deal with emotions and feel overwhelmed. There are many proven benefits to having your child go through Healing sessions for any disorder or for unsettled children.
The Mindful Wigwam also offers Yoga and Mindfulness classes for children to explore, in a fun way, the benefits of meditation, grounding, being aware of the self and others, gratitude, kindness and confidence!
Please contact The Mindful Wigwam for group classes available or to book a session for a child under 16.