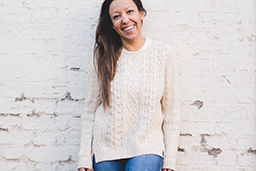 Taking care of oneself doesn't mean just exercising or having a healthy diet. That's just dealing with the body aspect of the body, mind, soul alignment.
By incorporating some form of Energy Healing, you allow yourself to release stubborn hidden blocks that can be nestled deep within yourself & are impacting your energy, and hence everything in your life."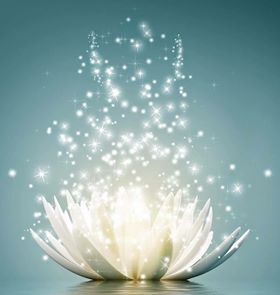 Mindset, Empowerment
&

Spiritual Guidance
The Mindful Wigwam offers several packages from one off Mindset/Coaching Sessions to Daily Guidance or the full Happiness Program developed by Sonia for herself and her Clients.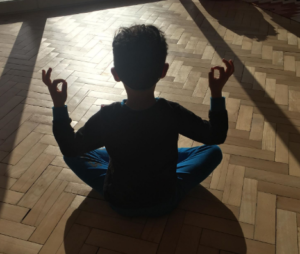 The Mindful Wigwam loves to work with little ones as Sonia is a mother of 2. Energy Healing Sessions as well as Children Yoga and Mindfulness classes are available.
Sonia offers Reiki Level 1, Level 2 and Master Level Reiki trainings.
Numerology is the language of the Universe. Your numbers can tell your story through a Numerology Chart Reading.
Psychic abilities enable to connect and receive messages and answers. A reading provides the guidance sometimes needed.